Thank you for your submission
. . . and interest in becoming an authorized agent with Old Republic Title!
An Old Republic Title representative in your area will get back to you as soon as possible.
In the meantime, you can learn more about our work with title agents below: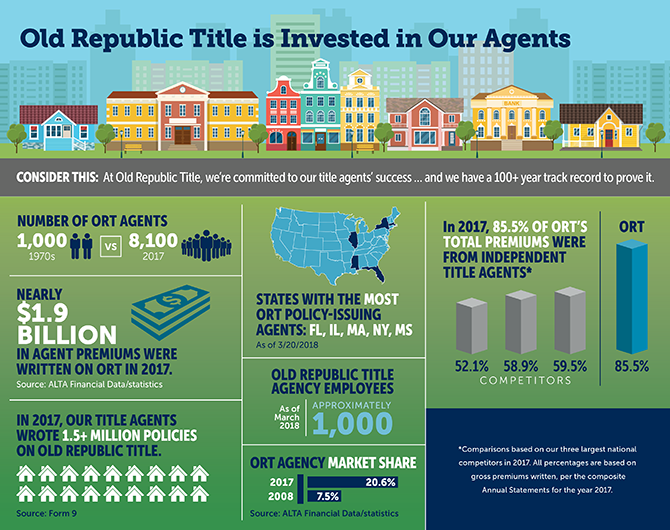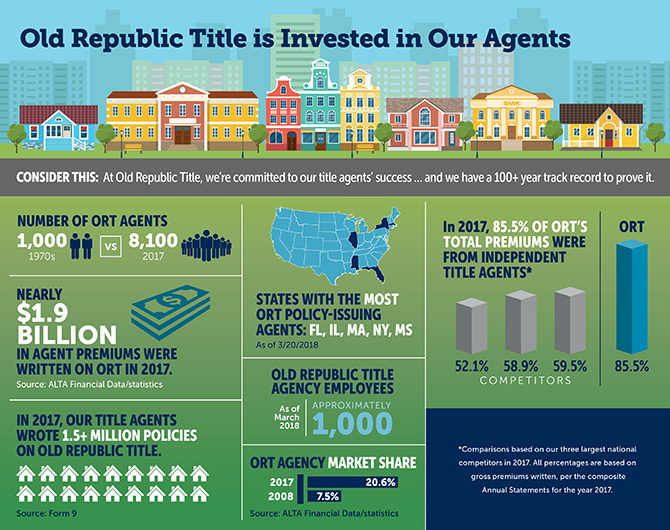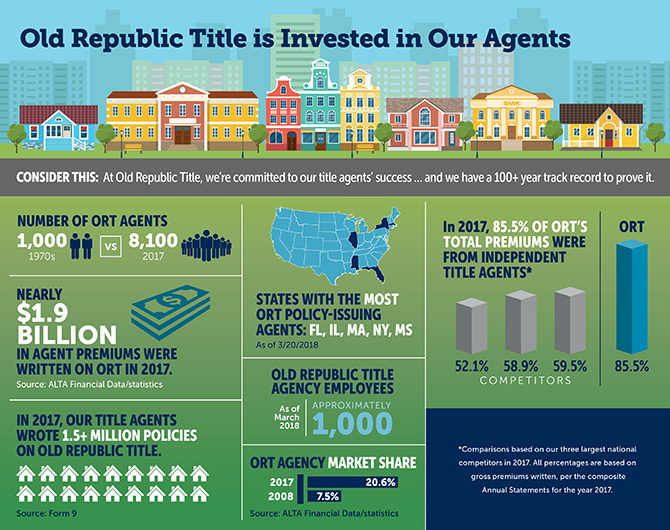 If you haven't done so already, check out our agent resources.