Old Republic Title's Shared Success program is committed to providing agents with educational webinars focusing on ways to grow their business. The following webinars are available to you and your entire team. These one-hour or less presentations are great ways to sharpen your professional skills, obtain critical industry knowledge, and learn proven sales tips. We hope you can join us!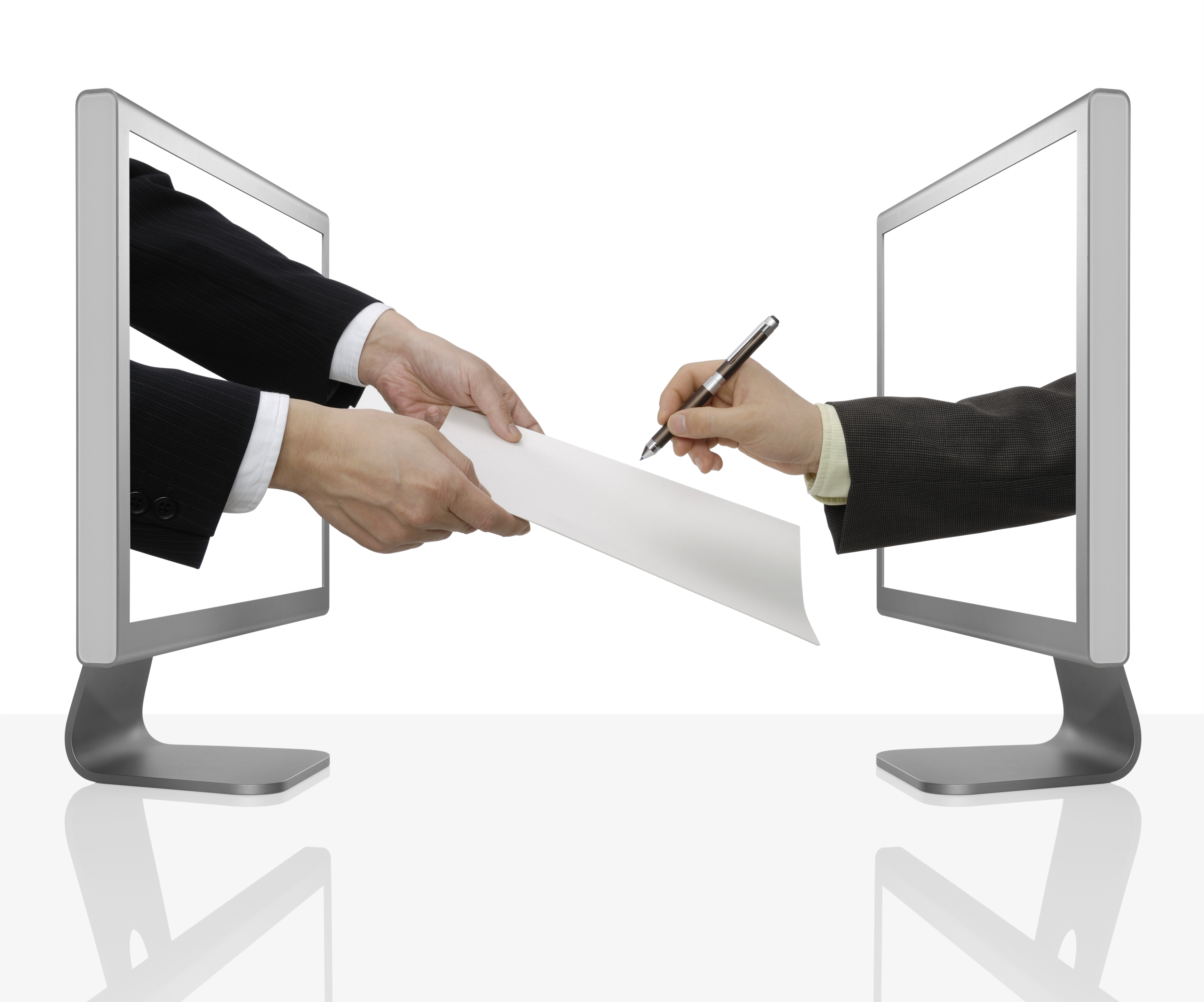 Blockchain and Title Insurance
Thursday, June 13, 2019 │ 11 A.M. ET / 8 A.M. PT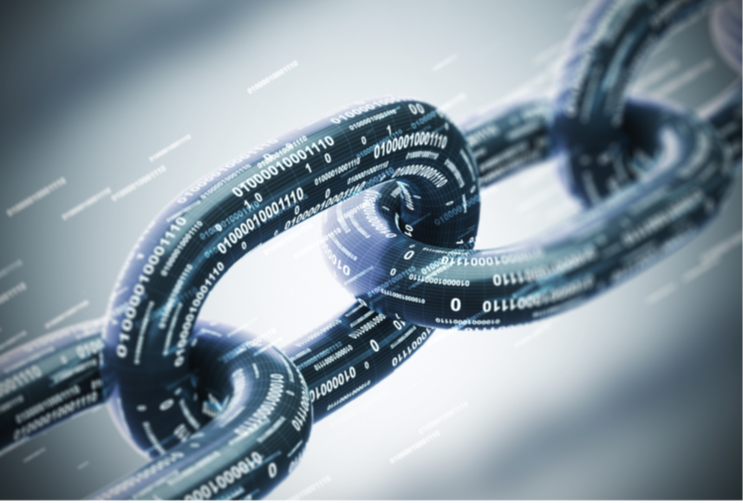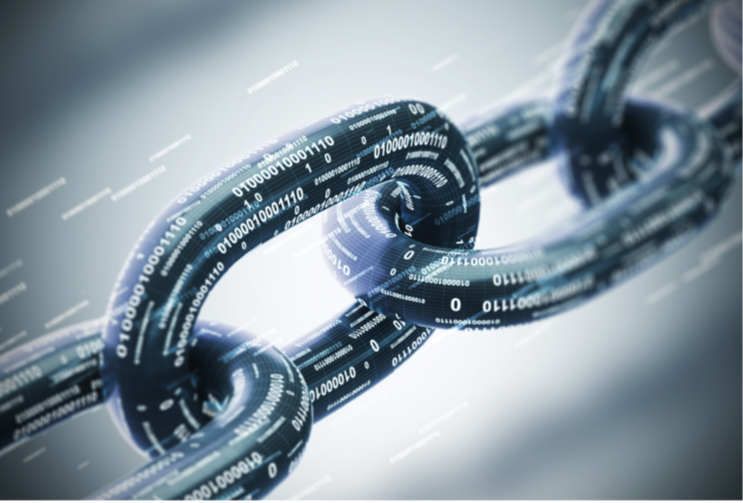 You may have heard about blockchain and cryptocurrency, but like many of us, you may be wondering what all the buzz is about. This digital technology is entering into residential and commercial property transactions, with the goal of making land transfers easier and faster.            
What does this mean for the title insurance industry? What could this mean for you? Old Republic Title's national underwriting counsel, Chad Hansen, has been on the forefront of this innovative platform. He provides technological and legal insight into how blockchain just might transform the future of how we do business in the real estate and title industries.
You won't want to miss this one-hour webinar where we'll explore:
Benefits and barriers of the technology,
The impact on title operations and closings,
Legislature, regulations and more.
Seating is limited.
Visit StarsLink for recordings of past webinars.
Please contact your agency representative or the Shared Success department with questions at sharedsuccess@oldrepublictitle.com or (610) 251-1164.